At Artikaas, we take extra care to create sustainable, traditionally made cheeses that are also mind-blowingly delicious. So we're absolutely over the moon to announce that our Parèggio just won a 2022 sofi™ Award from the Specialty Food Association! We took the Gold in Cheese - Cow Milk.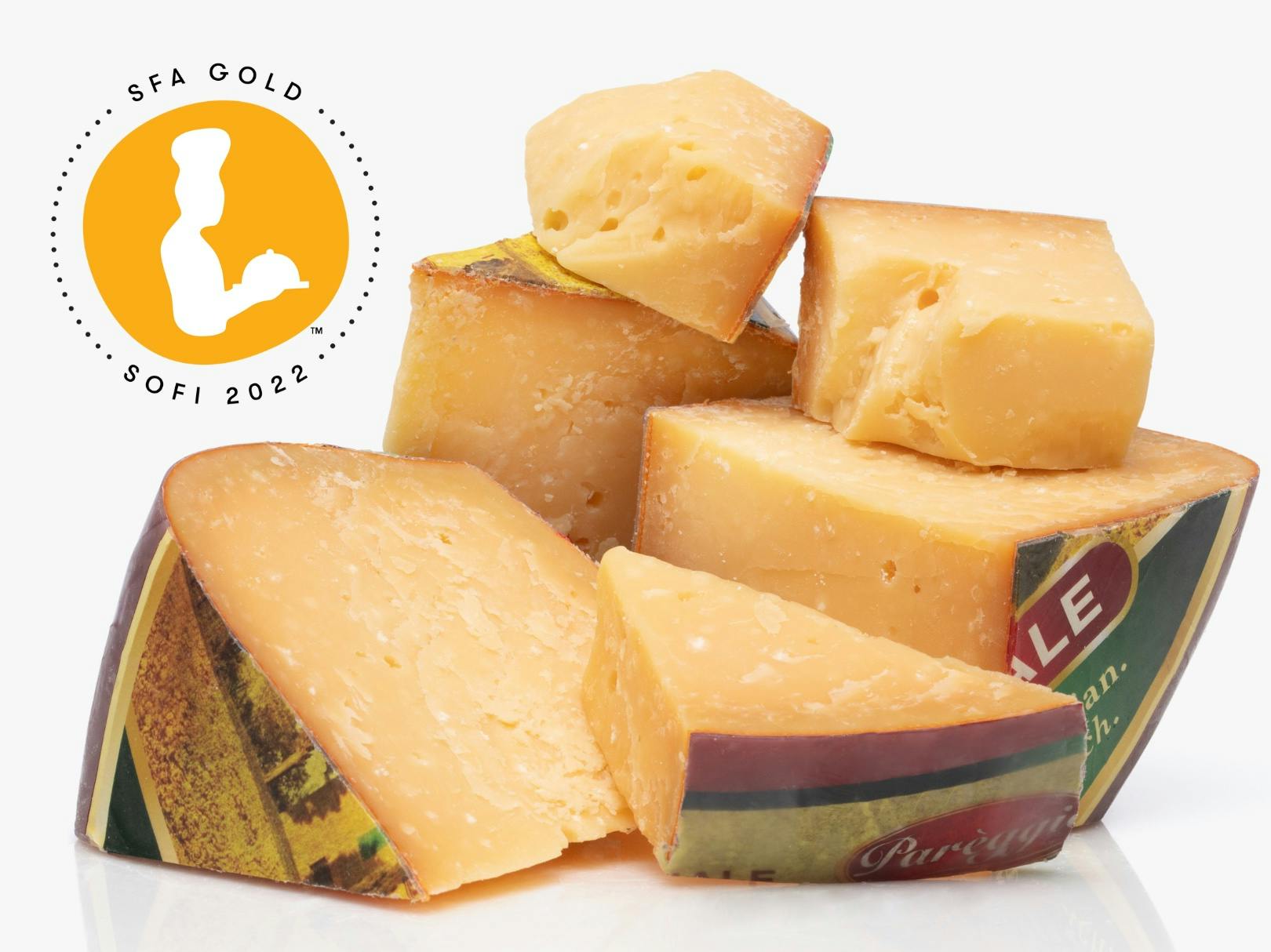 Though we're not in the cheese business for the awards, it's a special honor to win this one as it's granted by a panel of our seasoned peers. Our Parèggio was judged completely blind—without packaging, pricing, or any brand identification. Judges are experts in their categories, whether they be chefs, culinary instructors, recipe developers, food journalists, or specialty food buyers. They also work independently during tasting sessions so they don't influence each other in any way.
Once all of the judges tasted our cheese, we received the highest score in our category based on flavor, texture, appearance, aroma, ingredient quality, and innovation!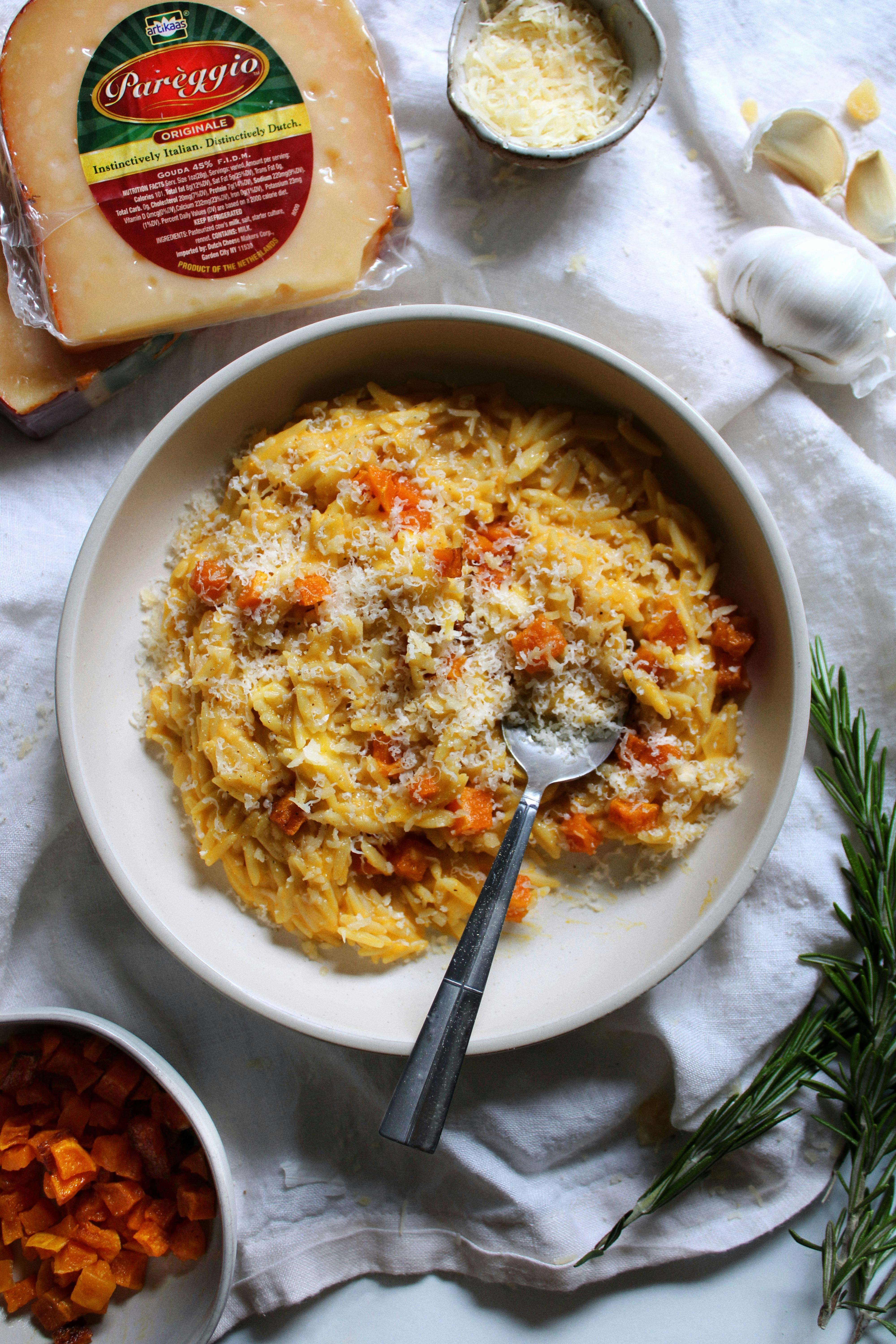 Here's the detailed breakdown for judging:
TASTE (70%):
This category includes an evaluation of flavor, appearance, texture, and aroma as well as an assessment of how these elements work together. Artikaas Parèggio was judged for both taste and aftertaste, its aesthetic appeal, consistency and mouthfeel, and whether its aroma impacts the overall tasting experience.
INGREDIENT QUALITY (30%):
Here, judges took into account Artikaas Parèggio's ingredients, noting the lack of unnecessary additives and artificial ingredients in our cheese. We also got special attention for our creativity!
Artikaas Parèggio marries two iconic cheeses: Italy's nutty parmigiano reggiano and classic, creamy, rich Dutch gouda. Our cheese makers and crafters have created a savory hybrid that possesses both a luscious, buttery smoothness and a heavenly, nutty finish. It's made with the richest milk from cows raised on Holland's nutrient-rich grasslands and meticulously aged before it gets to your plate.
HOW TO SAVOR IT:
The perfect choice for all of your favorite recipes, from lasagna to mac and cheese, and risotto to casseroles, it's a flavor you've got to try for yourself—especially paired with a glass of pinot grigio or chianti classico!
If you're looking for mouthwatering comfort dishes starring Parèggio, try this Creamy Butternut Squash Orzo or this Sweet Potato Gouda Tortelloni!