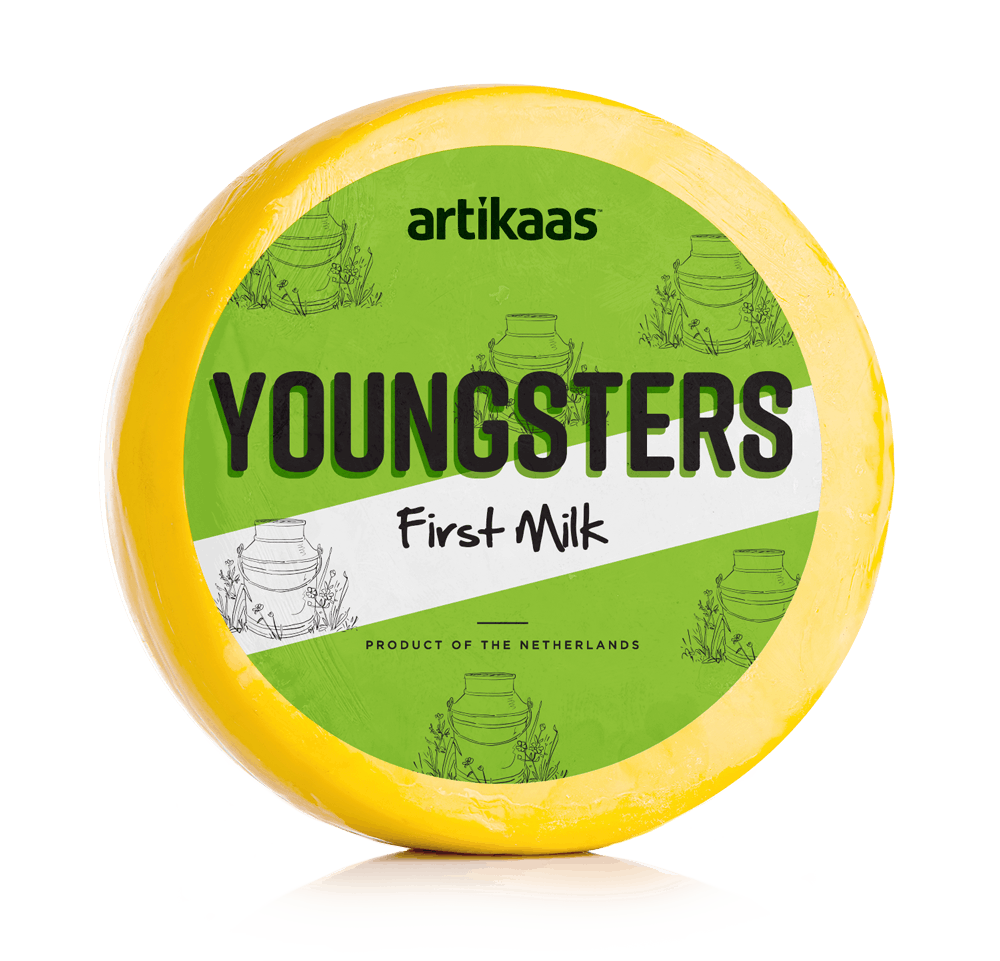 Youngster First Milk Gouda
So creamy, so decadent. This is what Spring tastes like in Holland. This exceptional Gouda is made with milk that is collected after the cows have their first taste of Spring's tender grasses. We turn their rich, nutritious milk into irresistibly smooth Gouda.
Available in store throughout Summer.
Flavor profile:
4-6 week aged, mild, creamy, smooth
Use for:
snacking, cheese board, slicing, melting